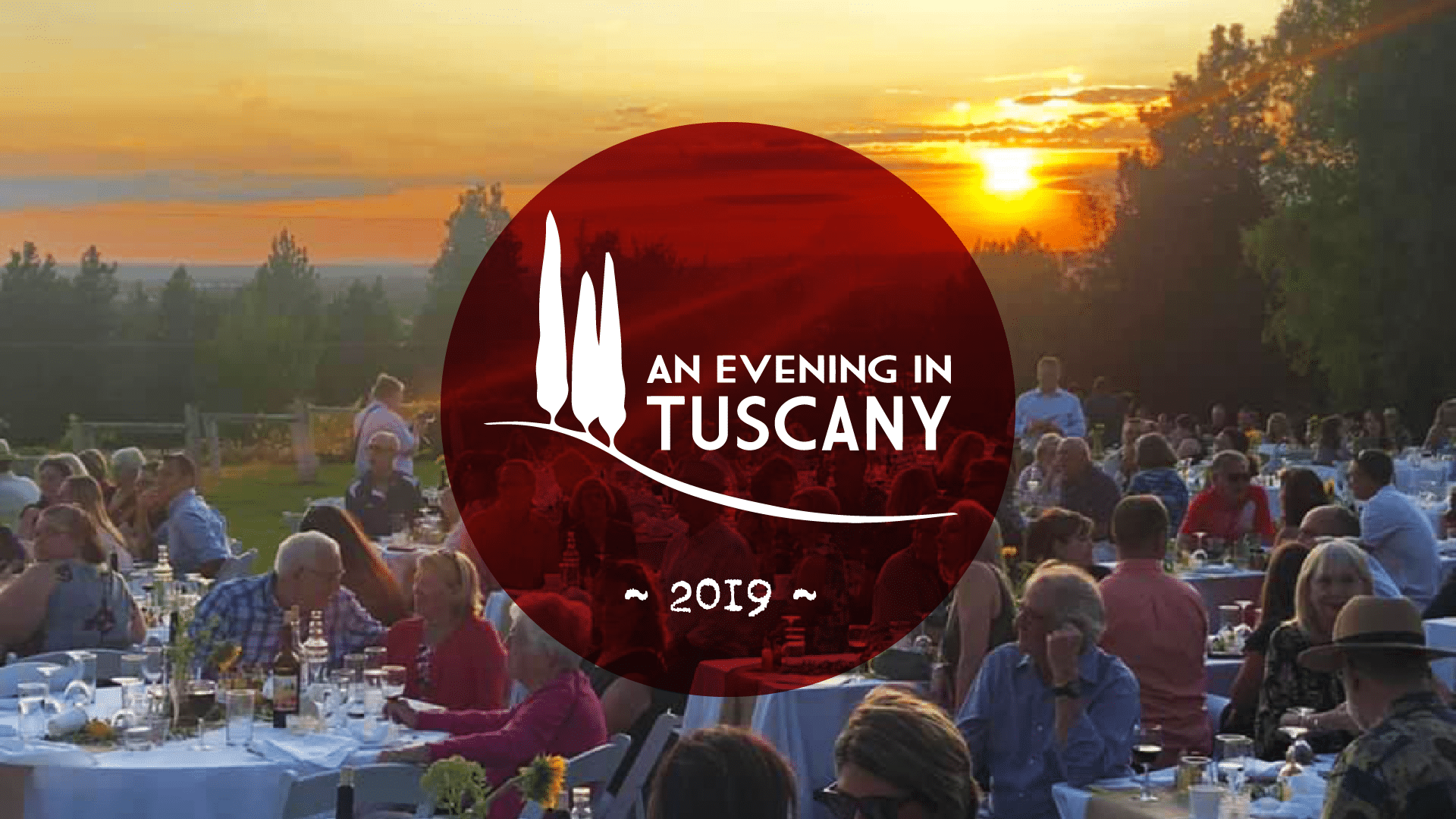 It Was A Great Success Because Of Friends Like YOU!
Together we raised over $81,000 at "An Evening In Tuscany" 2019!
We are so grateful to everyone who helped YWCA Spokane reach its goal for this year's Tuscan-themed fundraiser. With the incredible help of many friends and supporters, we raised critical funds that will help YWCA Spokane continue to serve an average of 325 community members every single week. That's 46 women, children, and families a day! We are so thankful!
Guest Quote:
"Pam and I wish to say thank you for inviting us to Friday's YWCA Tuscany evening at Beacon Hill. The atmosphere, art, food/wine and participants all contributed to a very enjoyable evening! Someday hopefully the reason for the evening will no longer exist but while it still does it is important to support work that will make that time come true. Thank you both for creating opportunities for us to support this need."
– Mike Wallace, Bernardo | Wills Architects
---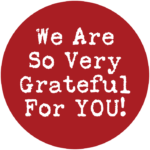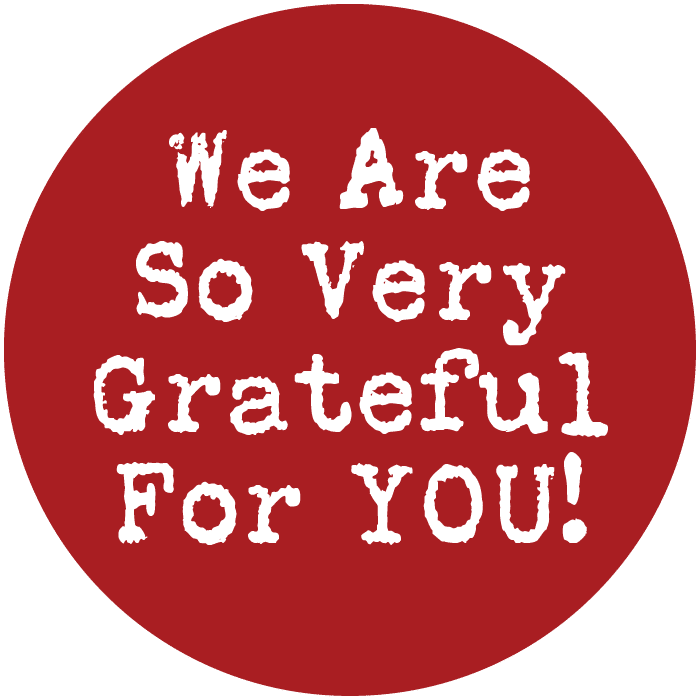 If you didn't get a chance to donate, don't worry, there is still time to make a difference!
If you didn't get a chance to make a contribution and would still like to do so, please consider making a critical donation today. Your gift helps ensure vital, free services continue to be available to an average of 325 clients a week. That's 46 people every single day!
---
Register Today For An Exclusive Dinner With Gina!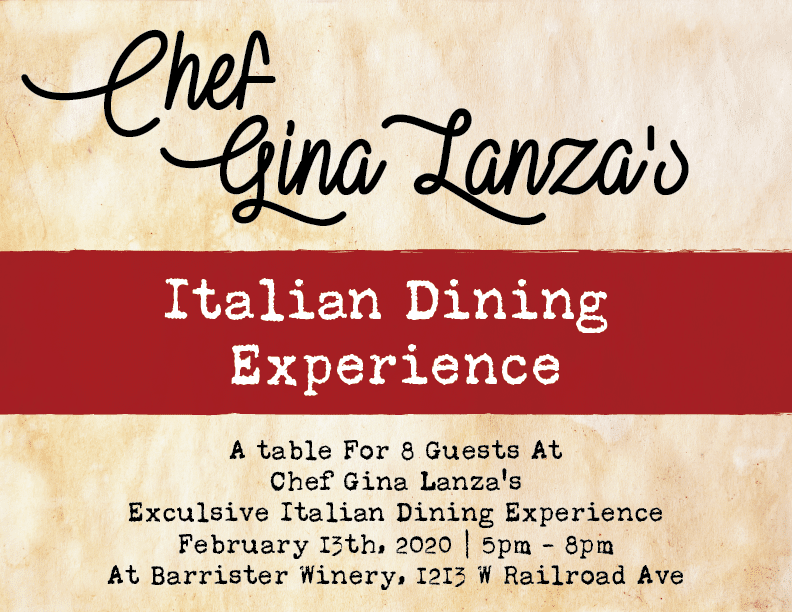 There are only a couple of tables left for this exclusive event!
During this year's summer benefit, we provided guests with a special chance to secure an exclusive table at a mini Tuscan-themed event hosted by renowned Chef Gina Lanza.
Gina is donating her time and talents to hold this event on February 13, 2020 in support of YWCA Spokane and those we serve. Thank you Gina!!
Five tables were spoken for. Only five remain. Secure your table before it's too late! Don't miss out on this special opportunity to have you and seven of your friends attend this private Italian dining experience with beloved local Chef Gina Lanza. Learn more…
---
Thank You to our EVENT Photographers!
A huge thank you to James and Kathy Mangis for donating their talent to capture wonderful memories made at this event. We are so grateful for you both! View photos from the event below.
---
Thank You To Our 2019 Event Sponsors
Signature Sponsor
---
Premier Sponsor
---
Thrive Sponsor
---
Prosper Sponsor
---
Flourish Sponsor
---
Blossom Sponsors
---
Friends of Tuscany