Transformations Camp
An Annual Empowerment Summer Camp For Young Women
Transformations camp is an annual summer camp where young women (ages 11-15 years old) from the community gather in a safe environment to build confidence, identify their own strengths, and build healthy lasting relationships.
YWCA Spokane began the Transformations Camp program in 2014 in response to a growing request for support with self-esteem and identity issues from young women of color.
The camp provides workshops on what to do when bullied, how to celebrate personal uniqueness, what a healthy relationship looks like, healthy discussions about body image, and how to resolve conflict.
Transformations Camp provides young women with a chance to develop lasting connections with their cohort members and is a springboard for leadership opportunities moving forward.
---
Transformations Camp – REGISTRATION IS CLOSED
YWCA Spokane holds Transformations Camp in June of each year. This Camp is free for participants and includes a progressive curriculum, lunch, and field trips.
To learn more about this Camp and how you or someone you know can get involved next year, please call 789-9303 or email transformations@ywcaspokane.org.
---
Thank You To Our Transformations Camp Sponsor
Special thanks to The Charlotte Martin Foundation for their support of this year's Transformations Camp. The Charlotte Martin Foundation is a private independent foundation dedicated to enriching the lives of youth and preserving and protecting wildlife and habitat.
---
Transformations Camp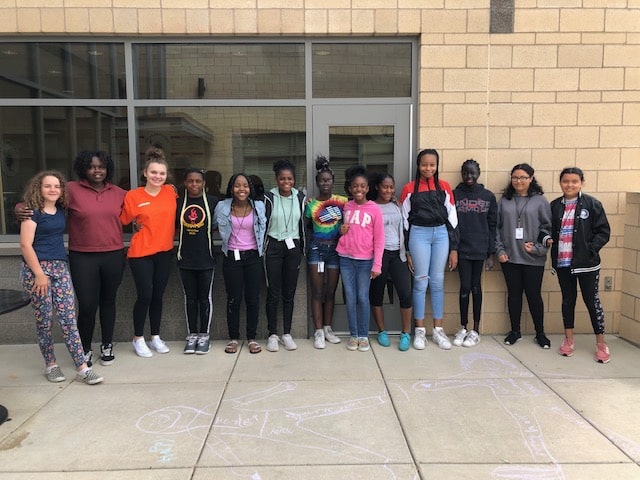 We are so thankful for the young women in Spokane who joined YWCA Spokane for a week-long empowering experience last year.  Check out a recap and photos of the 2019 Camp below.