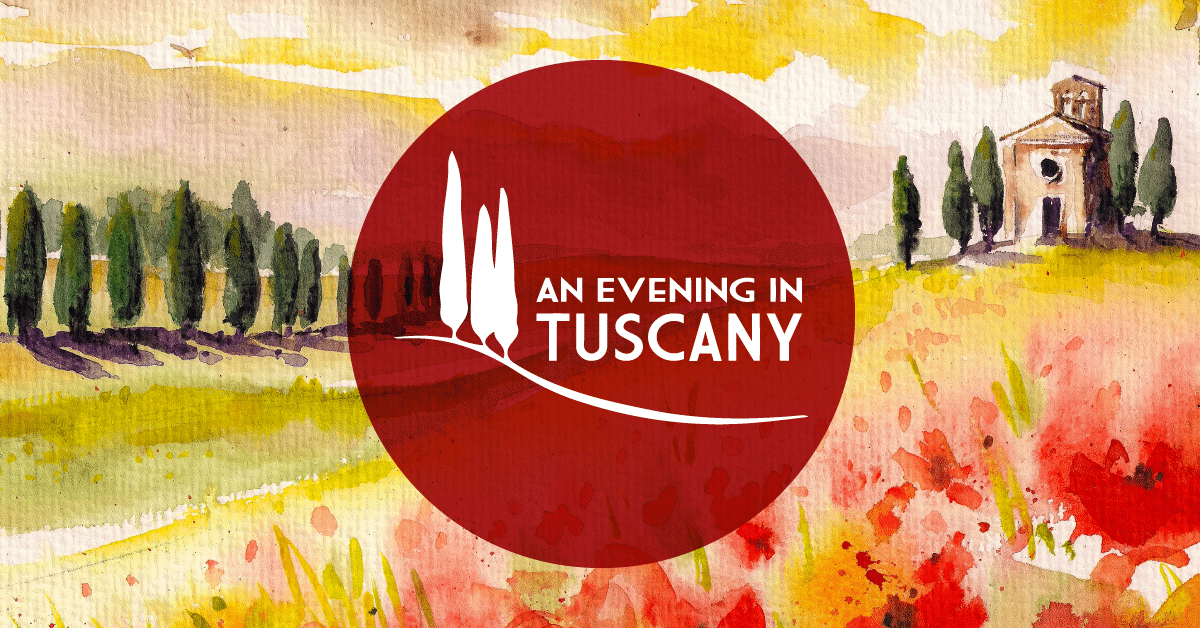 An Evening In Tuscany 2019
On Friday, August 2nd, 2019 over 300 friends of YWCA Spokane joined together at Beacon Hill Events to help raise critical funds supporting women, children, and families served by YWCA Spokane who are impacted by domestic violence, homelessness, and unemployment.
---
Donate Today
If you didn't get a chance to make a contribution and would still like to do so, please consider making a critical donation using the below form. Your gift helps ensure vital, free services continue to be available to an average of 325 clients every single week! We are so very grateful for you!
Your Donation's Impact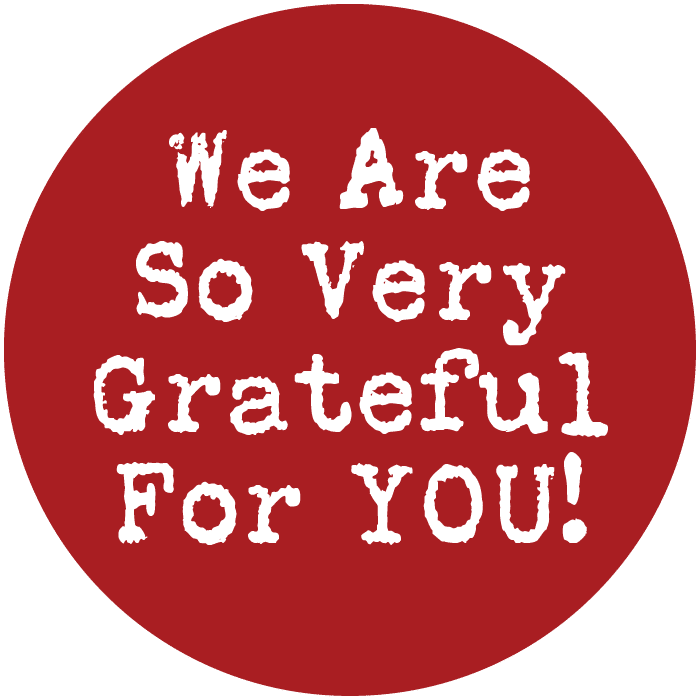 $1000 — Access To Childhood Education — Your gift provides one 3-4-year-old child and their family access to a full year of YWCA Spokane's early childhood education and assistance program.
$500 — Access To Victim Services — Your gift provides one victim of intimate partner violence with wrap-around support including safety planning, counseling, necessities, protection orders, group support, and emergency services.
$250 — Access To Opportunity Center — Your gift provides one woman access to YWCA's Women's Opportunity Center with resources that help her heal from trauma, build skills, address barriers to employment, and develop economic empowerment for a better future.
$100 — Access To Shelter Meals — Your gift provides food for one victim of domestic violence for a full week while staying at our safe shelter, so she can focus on healing from the trauma experienced.
---
Capturing Beautiful Memories
Here is a sneak peek at just a few of the photos captured from the event. >> Photos by James & Kathy Mangis Photography
More photos to come!
---
Thank You To Our Event Sponsors
Signature Sponsor
---
Premier Sponsor
---
Thrive Sponsor
---
Prosper Sponsor
---
Flourish Sponsor
---
Blossom Sponsors
---
Friends of Tuscany