Stand Against Racism 2021
When:
April 22, 2021 @ 5:30 pm – 7:00 pm
2021-04-22T17:30:00-07:00
2021-04-22T19:00:00-07:00
Where:
Virtual Event
Link to access event provided upon registration.
Contact:
Rachel Dannen
509.789.9304

YWCA Is On A Mission To Stand Against Racism
We take a Stand Against Racism every day by raising awareness about the impact of institutional and structural racism and by building community among those who work for racial justice.
This April, 40+ YWCA agencies across the nation will host public events that engage in open and honest dialogue, with over 250,000 people, that confront stereotypes and bias as a community. The goal of these annual events is to unite our community in a bold demonstration that delivers a clear message: we are on a mission to eliminate racism.
Each courageous conversation provides an opportunity to broaden perspectives, learn new tools, and connect with a diverse community of citizens passionate about eliminating racism in our community.
---
#standagainstracism
---
Stand Against Racism 2021: Addressing Racism As A Public Health Crisis
This year, YWCA Spokane's courageous conversation will align with YWCA USA's national theme – From Declarations to Change: Addressing Racism as a Public Health Crisis.
What: YWCA Spokane's Annual Stand Against Racism
When: Thursday, April 22nd, 2021 | 5:30pm – 7:00pm

5:30pm – 6:00pm Celebrate Local Artists
6:00pm – 7:00pm Panel Discussion

Where: Virtual event, link to access will be provided the day before the event.
Cost: Free and open to the public (registration required)
Questions: SAR@ywcaspokane.org | 509.789.9304
Share:

#standagainstracism
The event will begin at 5:30pm with performance by five local artists before moving into the panel discussion. The evening will be co-hosted by Dr. Shari Clarke (Vice President for Diversity and Senior Diversity Officer for EWU) and Nicole Jenkins-Rosenkrantz (Director of Community Relations & Partnerships for School District 81 and Co-Chair of YWCA Spokane's Racial and Social Justice Committee).
Malisea (Lisa) Gardner (Communications Director for Spokane City Council) will moderate the discussion with our panelists Lydia Guy-Ortiz (now the Equity & Social Justice Manager at the Center for Public Affairs for the WA Department of Health) and Dr. Connie Kim Yen Nguyen-Truong (Assistant Professor at WSU College of Nursing).
---
Food and Drink Opportunity
Support local businesses before the event by ordering food from Fresh Soul and a specialty drink from nYne Bar & Bistro.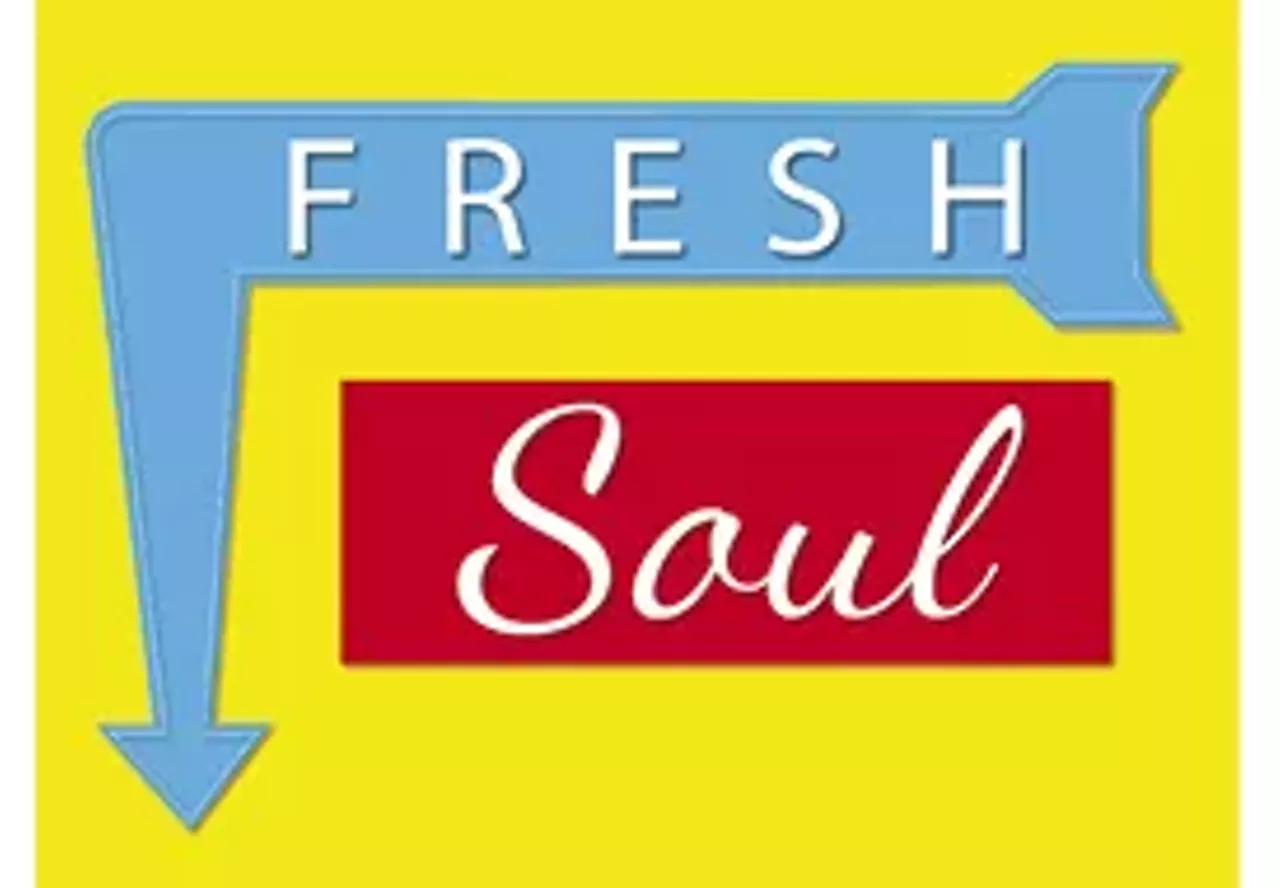 Fresh Soul Stand Against Racism Specials
Fresh Soul is a restaurant on a mission to empower youth. Pre-order some comfort food to enjoy during the event! Please place your pre-order by Tuesday evening on 4/20 by calling Fresh Soul at 509-242-3377.
Rib Meal: 3 Ribs, Potato Salad & Cornbread – $14.85
Chicken Meal: 2 piece Chicken, Potato Salad & Cornbread – $11.00

nYne Specialty Drinks
nYne Bar & Bistro has crafted four specialty drinks for our event, which can be made with or without alcohol. Drinks can be ordered in-house, single order to-go, or as a drink kit to-go.
---
Stand Against Racism Swag
Show your support for Stand Against Racism with some swag!
Please note that embroidered items  take longer to produce and may delay your shipping order.
---
Register To Join Us
Registration for this event is closed. Check out our Take Action blog to learn ways you can take action to stand against racism.
---
Submit Your Questions
The question submission form for the event is now closed.
You will be able to submit questions during the virtual event via the Zoom Q&A feature.
---
Learn With Us
Leading up to the event we will be sharing educational content around racism as a public health crisis on our blog and Facebook page. If you'd like to be part of a deeper conversation, consider joining our YWCA Spokane's Racial and Social Justice Facebook Group!
Read our 3-part blog series on the topic:
---
Thank You To Our Committee Members
Members of our dedicated Stand Against Racism Event Committee have spent countless hours to ensure the success of this year's event. We appreciate your commitment to YWCA Spokane's mission of eliminating racism and empowering women!
Thank you to the entire Racial and Social Justice Committee for educating, advocating, and promoting racial justice in our community!
Co-Chairs: Anna Franklin and Nicole Jenkins-Rosenkrantz
Committee Members: Annie Murphey, Briana Berner, Brit Wilson, Carmen Pacheco Jones, Christina Kamkosi, Dr. Claudine Richardson, Dana Morris Lee, Dawn Hart, Dr. Deborah (Deb) Svoboda, Dora Williams, Emily Morgan, Emily Stohr, Erica Schreiber, Jeanette Hauck, Jemma Riedel, Jennifer Martin, Julie Schaffer, Justyce Cogswell, Kate Sowers, Kate Telis, Kiana McKenna, Laura McAloon, Laura Vickers, Liz Backstrom, Lynn Luu, Mia Morton, Rachel Dannen, Dr. Shari Clarke, Taryn Joshua, Taylor de Vore, Terran Echegoyen, Terri Echegoyen, Tiffany Yamase, Tracie Meidl, Tynan Black
---
Thank You To Our Sponsors
This event would not be possible without the support of our valued sponsors.
---
Amplify Your Impact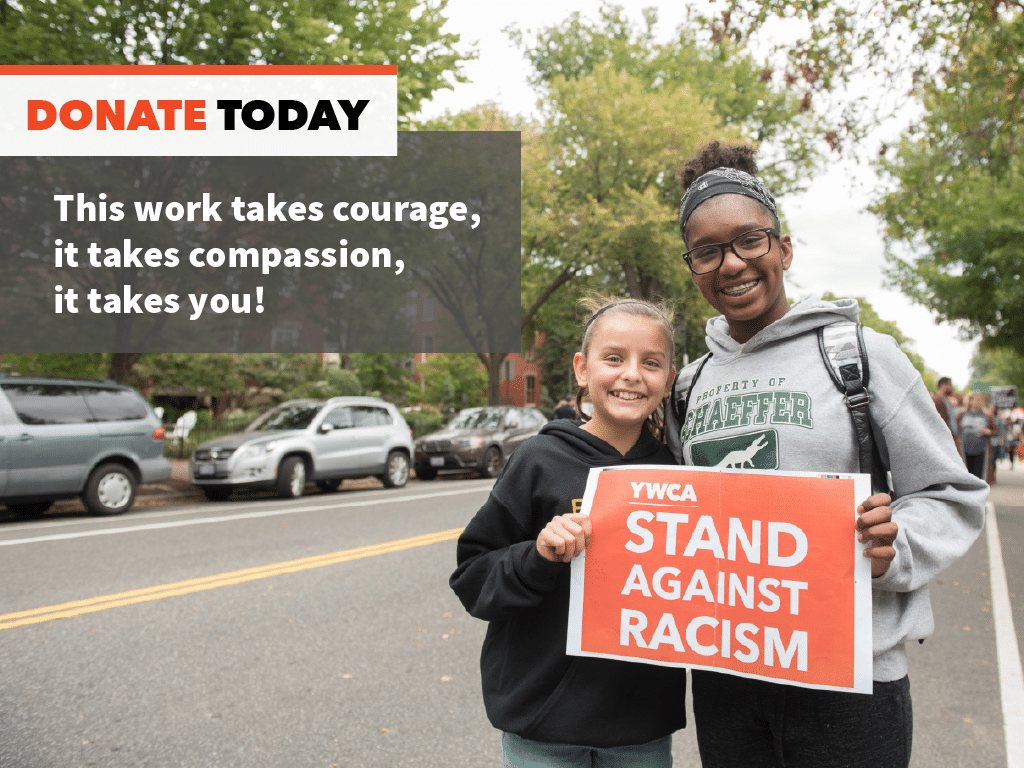 Consider joining our recurring community of monthly donors in support of YWCA's mission and work. Donate Today.
Learn more about Stand Against Racism and other ways to join YWCA Spokane's racial and social justice work.  Learn More.