eNews Editions: March | April | May

---
Celebrating The Power of Transformation
---
A Letter From Regina Malveaux, CEO of YWCA Spokane
Dear Valued Friend of YWCA Spokane,
As we enter into the summer season we reflect on the year so far and celebrate the power of transformation at work within our domestic violence and homelessness programs.
Friends like you ensure YWCA's services remain available when they are needed most.  Imagine a time when you might need protection to escape a violent situation; or a friend experiencing domestic violence needs immediate shelter for herself and her children; or a co-worker doesn't know where to go to ensure her family can stay in their own home after the devastating impact of a violent partner's financial manipulation and control.
YWCA Spokane is here — 24 hours a day, 7 days a week — to support each client's unique experiences and unique needs. Driven by core values based in creating peace, justice, freedom, and dignity for all, our team at YWCA Spokane is dedicated to the safety, stability, and healing of each woman, child, and family we serve.
We hope you take a moment to review recent activities reflected in the below eNews update.
With deep gratitude, we give thanks for the great work you and our amazing staff at YWCA Spokane have accomplished.
With Gratitude,
---
YWCA Spokane Hosts Danger Assessment Training
Content Advisory: This blog post discusses domestic violence homicide, including statistics and risk factors in details. If you find yourself distressed or triggered, you may wish to skip this post. Our 24hr helpline is also always available if you have questions or need to talk: 509-326-CALL (2255). 
YWCA Spokane had the honor of hosting a training led by Dr. Jacqueline Campbell, a lead researcher in domestic violence and the creator of several screening tools used when safety planning with survivors, such as the Danger Assessment tool. The numbers tell us that lethality screenings are an unfortunate necessity.
---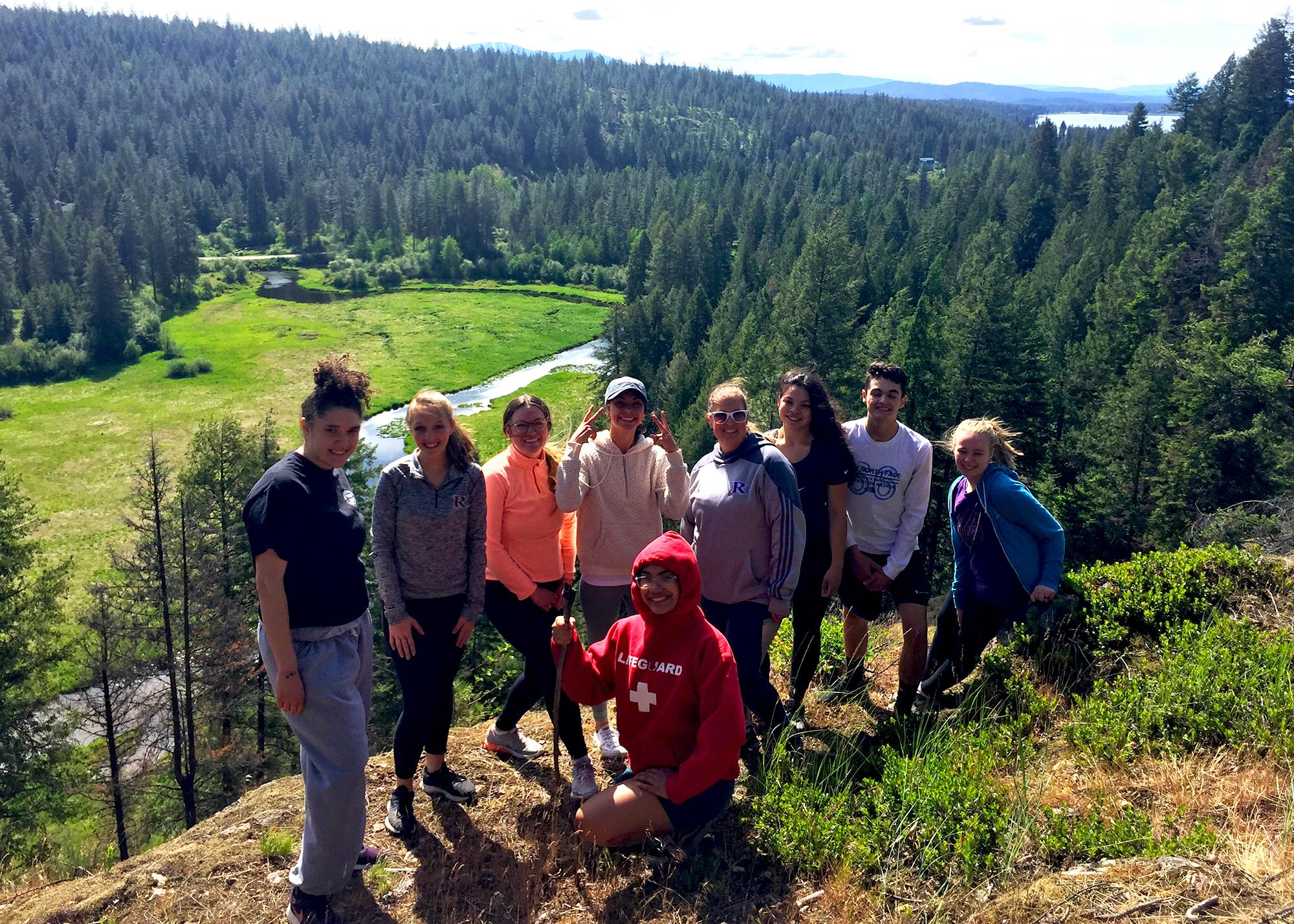 YWCA Spokane's Prevention Team Hosts Field Trip To Camp Reed
Through the support of a grant received through the Hagan Foundation, YWCA Spokane's Prevention Team was able to take a group of high school students, who had been meeting as a group to discuss healthy relationships, to a special leadership team retreat.
---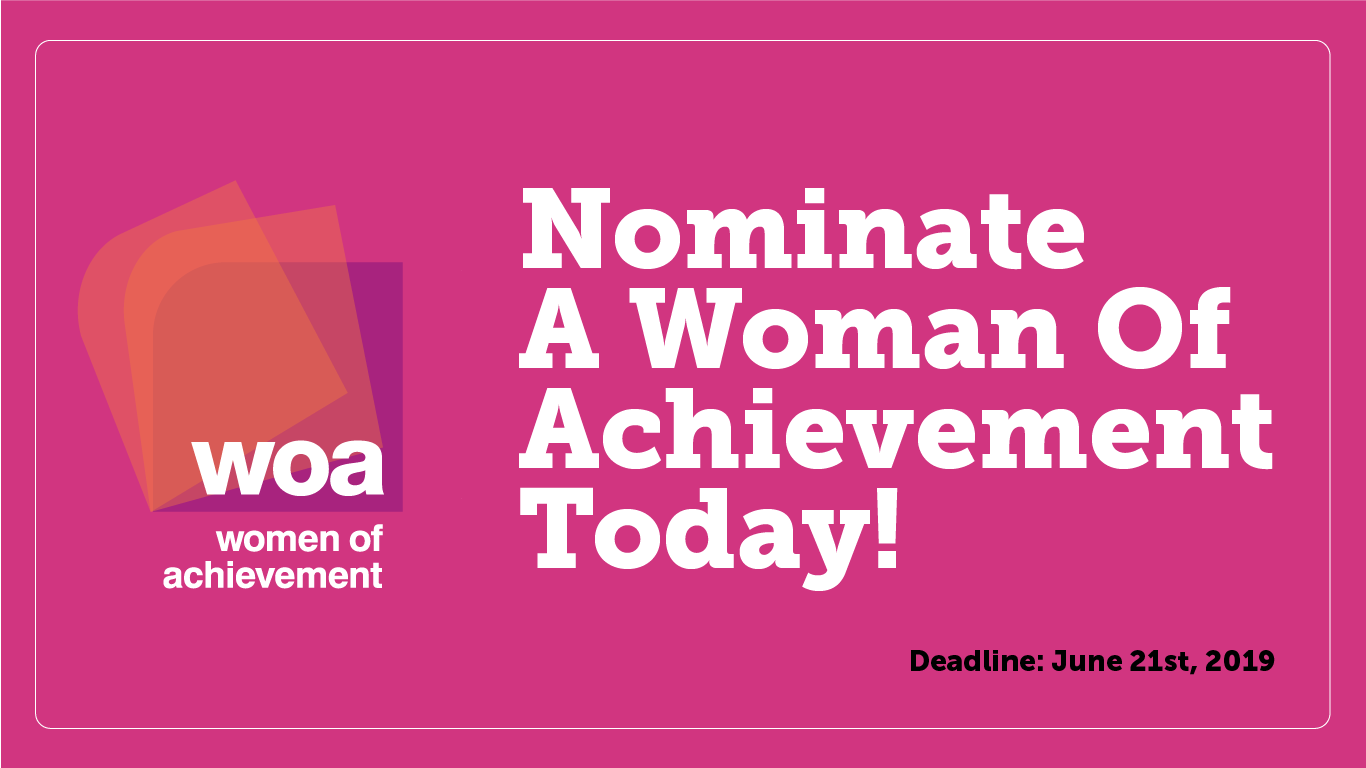 Do You Know An Amazing Woman Who Should Be Celebrated At This Year's Awards Luncheon?
YWCA Spokane is now accepting nominations for our 37th annual Women of Achievement awards luncheon, until June 21st, 2019. There is a new and easy way to submit your nomination this year.
---

Indulgence + Heart: Enjoy "An Evening In Tuscany"
Register before it is too late, for YWCA Spokane's summer evening benefit, "An Evening In Tuscany". Book your table of 8 or secure individual tickets today before we sell out for this highly anticipated benefit supporting women, children, and families who have been impacted by domestic violence, homelessness, and unemployment.
---
In Memory of Dear YWCA Friend, Alice Niemeier
Recently, a cherished friend to YWCA Spokane, Alice Niemeier, passed away. Alice accepted YWCA's Women of Achievement Lifetime Achievement Award on behalf of the Ambassadors, a long-time group of supporters, at our 31st awards luncheon in 2013. Alice was committed to serving women and children through YWCA Spokane, spreading joy through her handmade hats and jewelry, and her deep faith.
---
Seeking Deodorant & Toothcare Supplies
As a part of our Sunday Impact gift-in-kind donation campaign, Our Sister's Closet (YWCA's free, donation-based, clothing boutique for women) is seeking deodorant and toothcare supplies to help support our client's hopes to maintain healthy hygiene practices during what can be a very traumatic time in their lives and in their children's lives. Thank you so much for your support!
---
Join YWCA Spokane At PRIDE 2019!
YWCA Spokane is proud to march in the 2019 Pride Parade and table at the 2019 Rainbow Festival. This year's parade theme is "To Thrive, Not Just Survive". We hope you can join us as we march and show our support for the LGBTQ community.
---
There Are Many Different Ways You Can Give
Although many people think of cash donations when making a charitable contribution, there are many other ways you can give and make a difference, including through non-cash assets such as CDs, stocks, real estate, and more. Learn how you can give and get the most from your assets by talking with YWCA Spokane's Chief Philanthropy Officer, Dana Morris Lee.
---

Thank You!
Thank you so much for all you do to contribute towards the powerful transformations we see in the women, children, and families we serve each and every day. Special thanks to our 2019 Mission Partners: Avista, Kalispel Tribe of Indians, Numerica Credit Union, and Providence Health Care.