2019 eNews Editions: March | April | May | June | July | Aug | Sept | Oct
---

---
Giving Thanks With A Grateful Heart
---
From Regina Malveaux, YWCA Spokane CEO
It is at this time of year, with a grateful heart, that our family at YWCA Spokane celebrates the generosity received by friends like you and the power of philanthropy in our community.
So far this year, 2075 individuals just like you have donated their time, talent, financial support and in-kind donations that have allowed YWCA Spokane to serve thousands of women, children, and families in Spokane who are impacted by domestic violence, homelessness, and unemployment. That is truly outstanding!
Because of your commitment to this work, the safety and support of victims of intimate partner violence is provided through our confidential shelter which includes counseling, case management, education, and meeting basic necessities like food, clothing, personal care items, and transportation. For many survivors, our safe shelter is a place to rest, sort out feelings, decide what is next, and get information and support to make changes for the future.
YWCA Spokane relies on the generosity of the community to sustain our programs for women and children who are overcoming the devastating impacts of domestic violence and homelessness.
This season we have a special need for additional support in our sheltering and emergency childcare programs.
Will you help provide safety, stability, and hope for our families with a holiday gift? Should you be interested in making a unique transformational gift to YWCA Spokane, please contact our Chief Philanthropy Officer, Dana Morris Lee at danam@ywcaspokane.org or by calling 509-742-0111.
If you have already made a tax-deductible year-end donation, please consider encouraging a friend or loved one to do the same. No matter how large or small, your gift makes an immediate impact.
On behalf of our agency and those we serve, we thank you.
With Gratitude,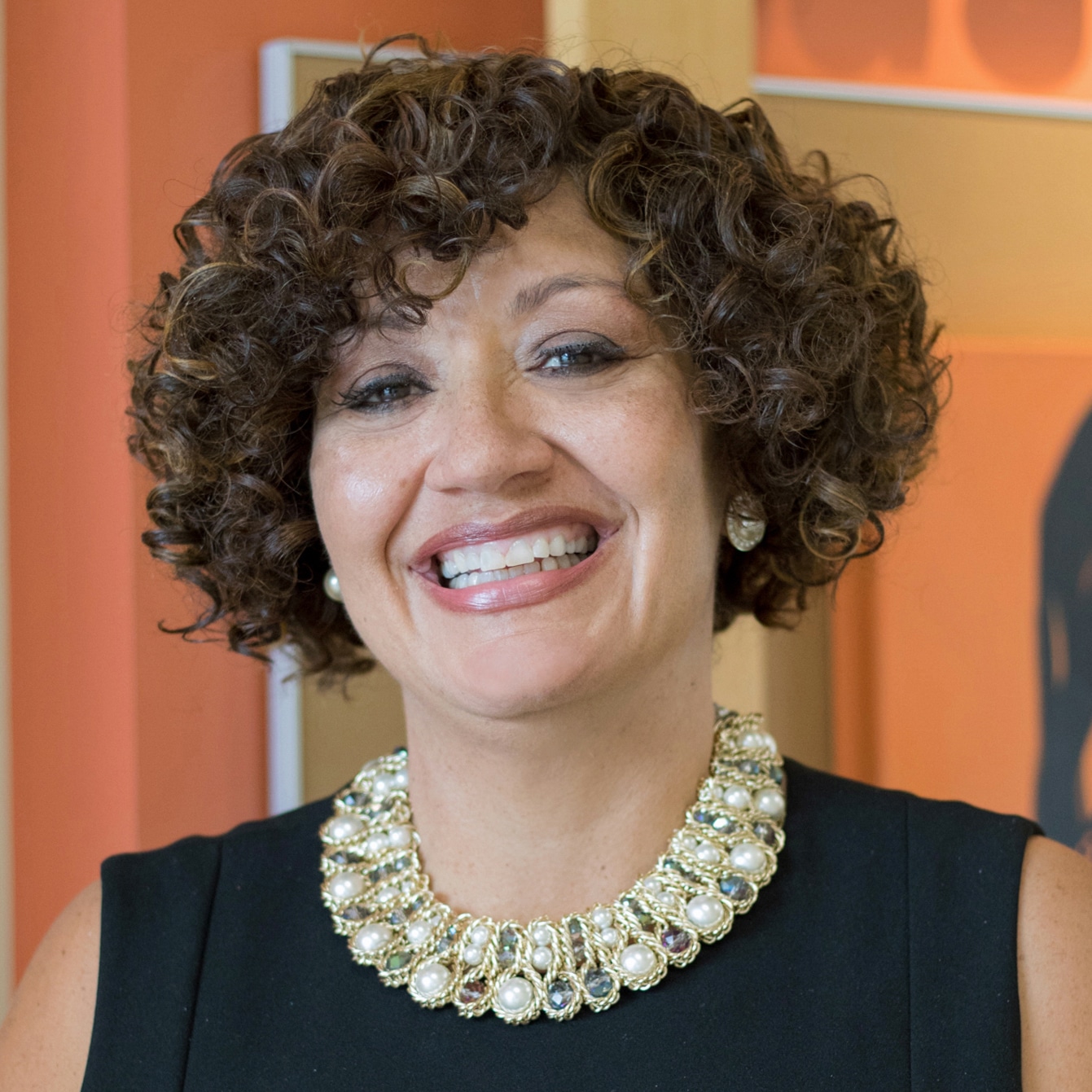 ---
---
YWCA Spokane's Own Kate Sowers Goes To South Africa To Attend The 2019 World YWCA Council – Update From Kate
Kate Sowers, YWCA Spokane Development Coordinator, share with us special updates about her trip to South Africa with YWCA USA to attend the World YWCA Council along with representatives from over 100 countries.
---
YWCA Announces New Youth Leadership Council
Jessi Taylor, YWCA Spokane Youth Advocate, recently launched our new Youth Leadership Council. This brand new group welcomes young people who are interested in joining this group of young leaders who will focus on building leadership skills, promoting change, and bringing awareness to the issue of teen dating violence.
---
Free, On-Site Childcare Ensures Clients Access To Needed Services
We would like to take a moment to highlight one of the critical services YWCA Spokane provides that many people don't know about. We offer free, drop-in childcare for clients accessing services. This trauma-sensitive service has made an incredible difference in reducing a barrier to accessing our service for clients impacted by domestic violence, homelessness, and unemployment who can't afford daycare.
---
Consider Adopting A Family's Holiday Wishlist This Season
So far 36 of the holiday wishlist have been adopted, but there are many more to go! Consider learning about the wishlists within each of our programs and consider adopting a family today. This is always a very special time of the year and a wonderful opportunity to make the season a little brighter for those we serve. Thank you so much for your support.
---
Consider Alternative Ways To Give – Stocks, Bonds, Assets…
Donating appreciated securities, including stocks or bonds, is an easy and tax-effective way for you to make an incredible charitable gift to YWCA Spokane. Donating a part of your unused retirement assets or appreciated real estate can become a cherished gift. Learn about these and many more ways you can make an incredible difference in the lives of those we serve at YWCA Spokane.

Legacy Giving
You have the potential to do something extraordinary, and be remembered forever for the legacy you left behind. YWCA Spokane's Legacy Circle recognizes individuals who plan to make future gifts through their estates.
---

Your Actions Make A Difference!
There are many ways you can help YWCA Spokane continue to be a lifeline for thousands of women, children, and families in Spokane.
Donate today, hold a clothing drive, attend an event, schedule a domestic violence training, or share information about YWCA Spokane on social media. Your actions make a difference! We count on the support of friends like you so we can continue to provide trauma-informed, comprehensive services to an average of 325 women and children every single week! That's an average of 46 people a day!
Your support sends a powerful message of hope and healing to survivors. By supporting YWCA Spokane you let the 16,000+ women, children, and families we serve each year know that they count, their story matters, and that their community is here to support them.
Your investment transforms lives: one child, one teen, one woman, one family at a time.
Thank you for all you do!
---
Learn more about our circle of Visionary Leaders.